Secure Networking Solution
Your network infrastructure security starts with a good secure network design that takes your company security policy into consideration.
We offer complete, customized network planning and design services as part of our Network Infrastructure Solution.
Once your network has been designed and implemented, NSS can further reduce its vulnerabilities with Secure Networking Solution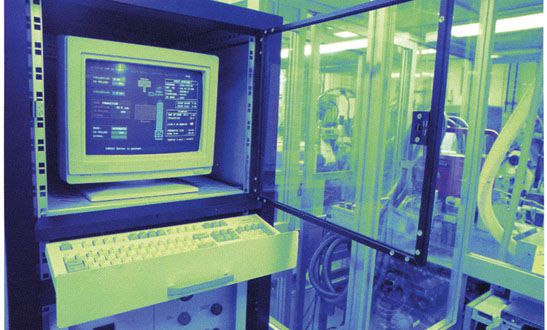 Probing
To assess the vulnerabilities of networked resources, we offer the Security Vulnerability Assessment Service. Using The best-in-class security tools, NSS experts determine the current state of the network devices that are crucial to your organization security policy (e.g., firewalls, servers, web sites, clients, gateways, network-based PBXs). This includes automated assessment of device vulnerabilities and examination of physical security for the devices. NSS then maps vulnerability to processes, architecture and policy to figure out the potential impact of each problem area, its priority and best options for resolution.
NSS recommendations address all aspects of network security, including authentication, access control, confidentiality, integrity, availability, administration and management.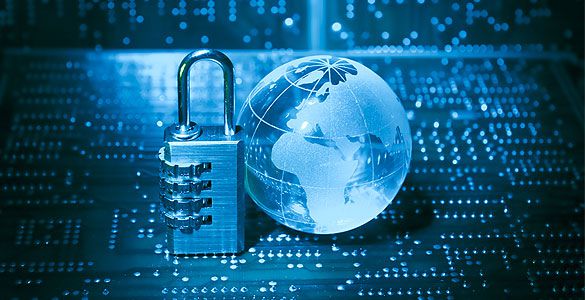 Protecting
To keep your network infrastructure safe, you must design and implement security solutions that enforce your organization security policies, and do this across the enterprise-locally, nationally, and globally. NSS offers several services to make these efforts easier:
- Network Security Policy Consultation Service.
- VPN Implementation Service.
- Firewall Implementation Service.
- Network Security Support Services.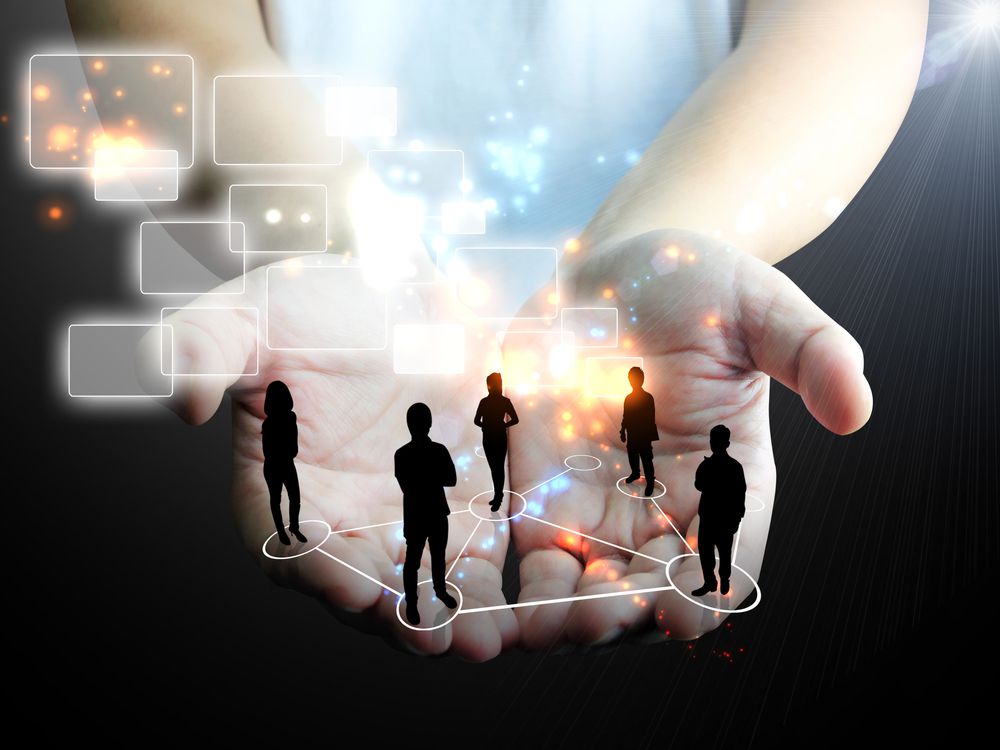 Policing
In order to perform real-time monitoring of your network infrastructure for intrusions and attacks, NSS offers the Network Policing/Monitoring Service. Based on an analysis of your security policies, network strategy, architecture, requirements, performance, operations and procedures, costs, constraints and risks, our professionals will help you develop the best way to conduct security monitoring of your network infrastructure.