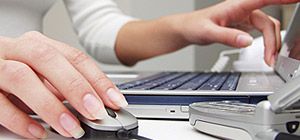 Resolving network component failures so your network infrastructure can continue to meet the needs of your business.
Despite your best efforts, your network equipment will eventually fail, and that translates to downtime and productivity loss. So it is critical that you are able to respond to network failures quickly, efficiently, and successfully, repairing the problem with as little disruption as possible to your organization business activities.
Supporting the continuing operation of your network infrastructure through resolution of network failures, NSS Support Services provide remote telephone support to assist you in diagnosing the problem. We have access to the right software upgrades and fixes that will quickly resolve most equipment failures. And if it is the hardware that is broken, NSS supplies all parts, labor and material necessary to restore your network equipment to a fully operational condition.
Divided into three distinct Support Services aimed at meeting your high availability networking needs, we can help your organization deliver the productivity and innovation required for competitive success
Hardware Replacement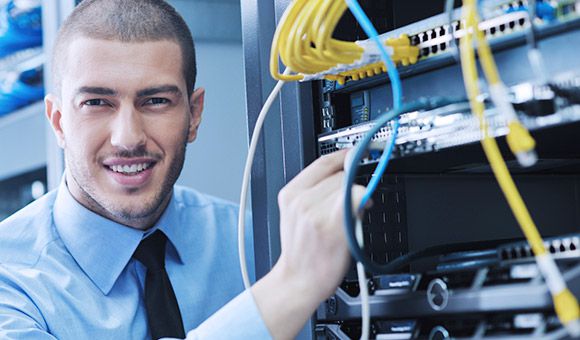 NSS fixing expertise, combined with our extensive inventory of network equipment and spares, enables us to offer a unique range of maintenance and repair options to our customers
Rather than holding expensive inventory to support your network requirements, NSS can provide a replacement parts-to-site delivery. In other words, we take responsibility for holding, delivering and repairing your maintenance inventory.
Our maintenance services are complemented by our extensive hardware fixing and repair facilities
The combination of experience in both maintenance and replacement services means that NSS's support for your networks is effortless .
Technical Support Services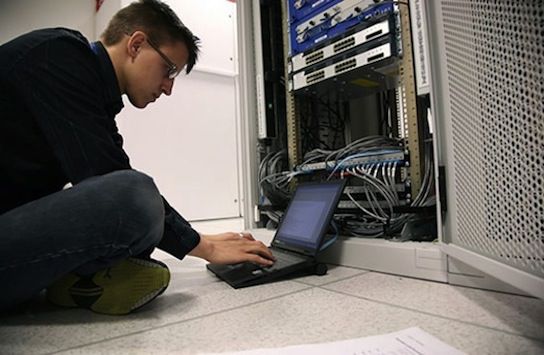 Network stability is critical for an organisation's success. NSS offers a full range of Technical through the warranty and maintenance programs designed to suit all customer requirements.
NSS Technical Support Services help to ensure that all equipment and network operate efficiently and benefit from the most up-to-date system and application software. NSS offers a flexible suite of support services designed to meet individual business needs and assist in effectively managing the network services required to maintain high-quality network performance while controlling operational costs.
NSS Onsite services are designed to accelerate customer success by enabling you to extend and enhance the operational lifetime of your networking devices. Our Onsite support includes all of the benefits of support, plus it provides your company with the added assurance of a trained field engineer who installs replacement parts at your site. NSS Onsite support takes advantage of our technology expertise and best practices to help ensure that your network operates efficiently and benefits from the most up-to-date technologies.
The Remote Support Assistant has been specifically designed for to our customers to provide the easy way for support need to help ensure operational reliability of networking solutions.
Maintenance Services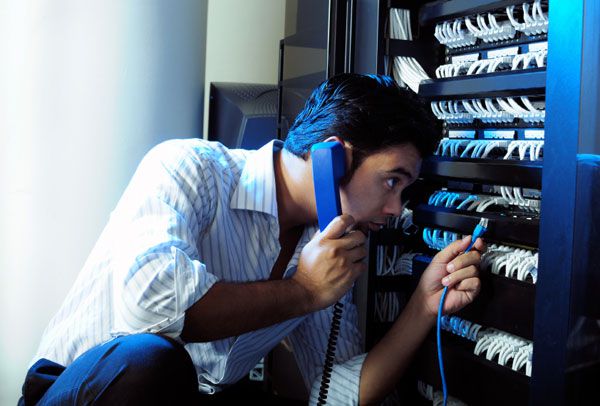 NSS has been has been recognized as one of leaders in the multi-vendor Maintenance service arena based on NSS Certified Engineers. NSS proposes to provide Multi-vendor Maintenance Services (MMS) to keep the customer equipment in, or restore the equipment to, good working order. The MMS is divided into Five types:
- Prepaid Equipment Maintenance.
- On-Site Maintenance.
- Remedial Maintenance.
- Depot Maintenance.
- Preventive Maintenance.
NSS's service hours of coverage offer the customers a broad spectrum of choices. You can select the coverage which best fulfills your needs:
- E-mail problem reporting 24 hours a day, 7 days a week.
- Opening cases through NSS-TAC System 24 hours, 7 days a week.
- Telephone call problem reporting within NSS working hours, Sunday through Thursday, 8:30 a.m. to 6:30 p.m.
- Standard hours of coverage for equipment maintenance are typically 8:30 a.m. to 6:30 p.m., Sunday though Thursday.
- customized on site equipment maintenance with varying days of the week and hours of the day (up to 7 x 24), as well as consideration of seasonal fluctuations in your business.
- Stand by coverage for up to five days, with advance notice. This offering provides standard system support services for conversions and other major system changes performed outside our normal hours of coverage.
- Hourly service outside of the contracted hours of coverage.
- Optional emergency support on major operating systems and selected applications are as follows :
* Sunday Through Thursday, 8:00 a.m. to 8:00 p.m.
* Sunday Through Thursday, 8:00 a.m. to midnight.
* 7 days, 24 hours.
Additional Coverage

NSS can offer the customers two methods to obtain additional hardware maintenance coverage up to 7 days a week, 24 hours a day, including holidays. The methods are:
- Repaid Extensions allows the customer to contract for additional time blocks of coverage that run consecutive to his standard hours of coverage. These additional blocks, acquired at additional cost, vary by equipment type
- Chargeable Calls allows the customer to request service outside of his prepaid maintenance hours of coverage. he will be billed at NSS's current hourly rates for travel time and time spent at the location, with a two-hour minimum. Chargeable calls are sometimes referred to as time-and-materials maintenance. However, there is no additional charge for parts if the equipment is covered by a prepaid maintenance service agreement